About Ridgefield Responds
RIDGEFIELD RESPONDS is a town wide mobilization effort to support disasters locally and abroad. We operate under the auspices of the Friends of Ridgefield Community Programs, Inc., a 501(c)(3) non-profit charitable organization formed by the Town of Ridgefield, CT. Ridgefield Responds was established after Hurricane Katrina in 2005 to support the New Orleans community. It then organized again to support the humanitarian crises following the earthquake in Haiti in 2010 and Hurricane Sandy in 2012. In 2020, following the COVID-19 outbreak, the organization launched a Rent Assistance Program to help Ridgefield residents who were financially impacted by the pandemic and needed help with residential rental payments.
RIDGEFIELD RESPONDS is now re-mobilizing to provide humanitarian help and hope in the devastating situation in Ukraine. We are working with trusted partners on the ground in Ukraine to provide medical suppliesand aid on the frontlines and develop stable housing for some of the millions of displaced persons in Ukraine. This website provides information about our goals, fundraising efforts, and ways to get involved.
Ridgefield residents and businesses have been generous in the past supporting critical humanitarian initiatives. We know the power of our community will rise again to offer aid to those suffering the ravages of a brutal, unnecessary war.
Community in Action
The devastating war in Ukraine has unleashed widespread destruction, particularly in civilian areas, causing countless casualties and displacement of millions of people. As our local community reached out asking how to help, Ridgefield Responds, a town wide mobilization effort to support disaster relief locally and abroad, swung into action alongside Ukrainian-American Ridgefield residents.
Through these efforts, our town is working directly with the Rotary Club Lviv-Leopolis in Ukraine and the Ukrainian non-profit MoveUkraine to get funds and supplies directly to where they are needed most. Your 100% tax deductible donation will help provide urgently-needed medical and frontline humanitarian supplies and will help provide stable housing for some of the millions of displaced families in Ukraine.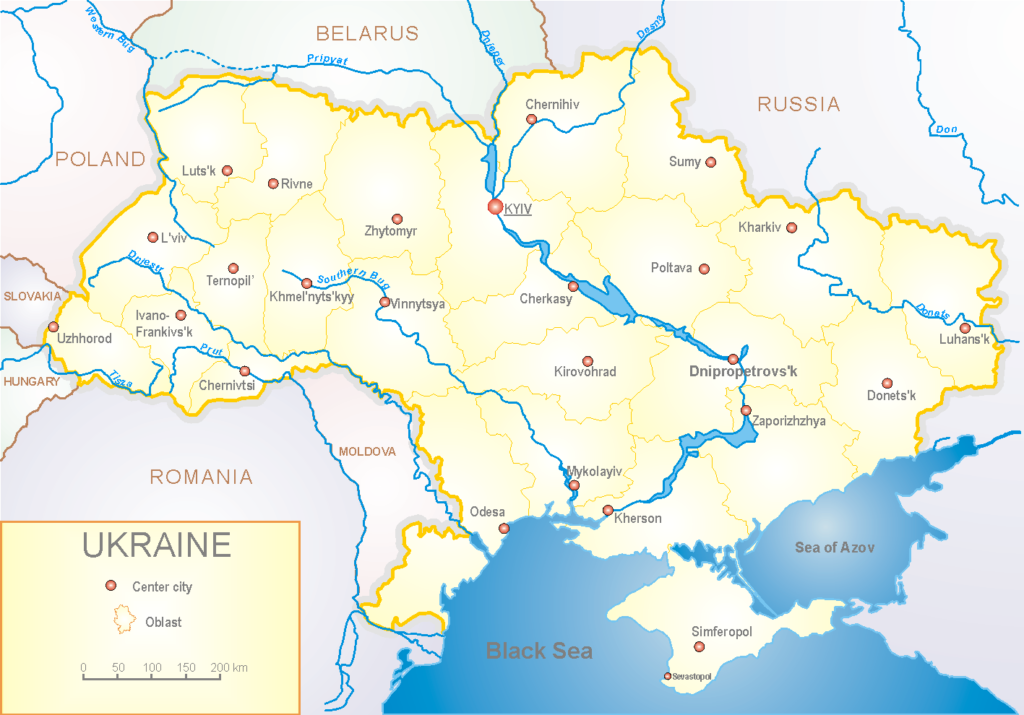 Resources
The situation for the victims of the invasion of Ukraine is grim. These links provide background about the history of Ukraine and the conditions of the current crisis: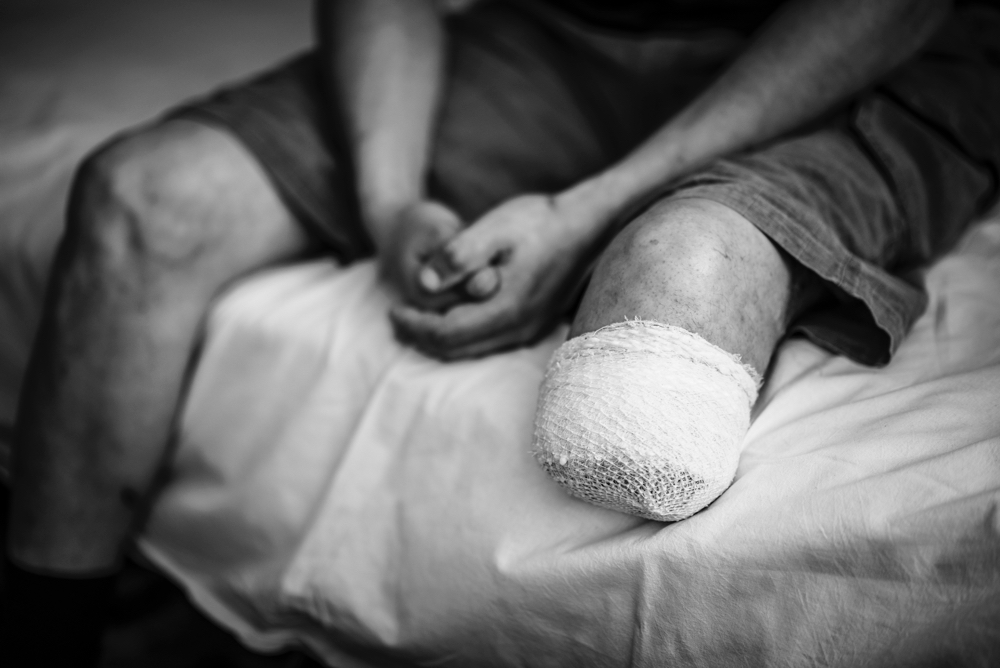 The Ridgefield Responds team
Steering Committee:

Annetta Hewko, Chair
Julia Voytovych, Treasurer
Moki Kokoris
Molly McGeehin
Ostap Romaniv
Ross Voytovych

Committee

Isabel Chase
Jonathan Chase
Alex Harris
Jessica Mancini
Robert Sech
Vitoria Tymoshenko
Nancy Volante

First Selectman: Rudy Marconi
Treasurer: Molly McGeehin