About Ridgefield Responds
RIDGEFIELD RESPONDS is a townwide mobilization effort to support disasters locally and abroad. We are a 501c3 through the Town of Ridgefield, CT. The group was established after Hurricane Katrina in 2005 to support the New Orleans community. It then organized again to support the humanitarian crises following the earthquake in Haiti in 2010 and Hurricane Sandy in 2012. In 2020, following the Covid-19 outbreak, the organization launched a Rent Assistance Program to help Ridgefield residents who were financially impacted by the pandemic and needed help with residential rental payments. RIDGEFIELD RESPONDS is now re-mobilizing to support the devastating situation and displaced persons in Ukraine
This website provides information about our goals, fundraising efforts and ways to get involved. Ridgefield has been generous in the past supporting critical humanitarian initiatives, and we know the power of our residents will rise again to offer aid to those suffering the ravages of an unnecessary war.
About the Situation in Ukraine
Ukraine…..a sovereign, independent nation in the middle of Europe was ruthlessly invaded by its neighbor on February 24, 2022. Since then, the world has witnessed vast destruction, an unthinkable volume of casualties, and war crimes of all kinds. Entire cities have been destroyed. The brave nation of Ukraine fights fearlessly and, with the help of its friends, there is a great hope that Russian tyranny, aggression, and oppression will be defeated.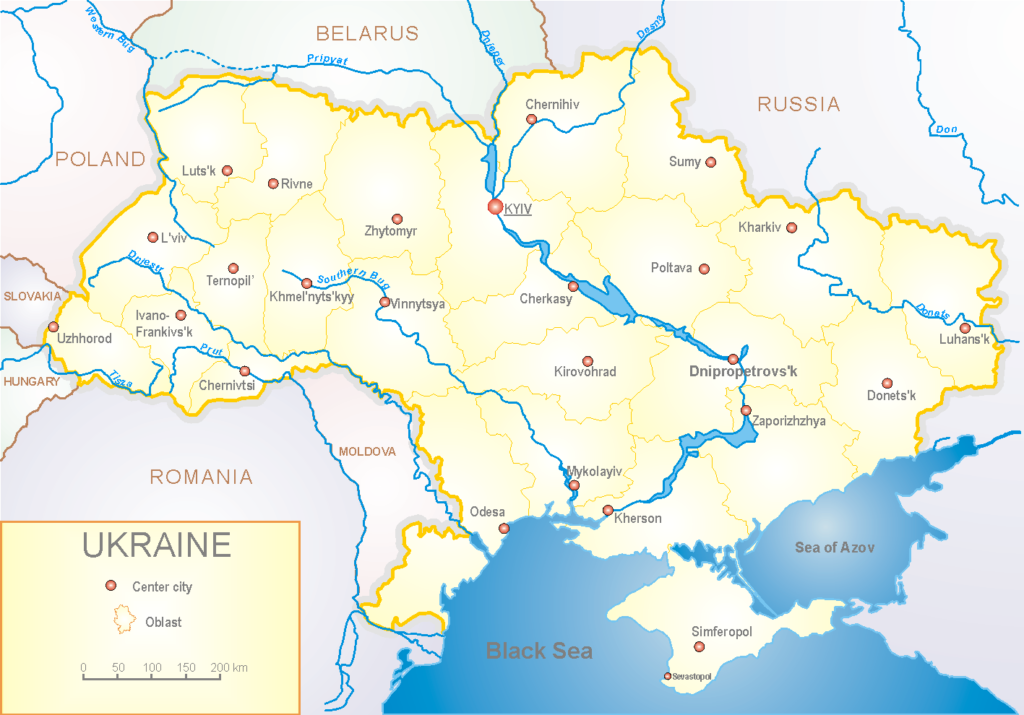 Resources
The situation for the victims of the invasion of Ukraine is grim. These links provide background about the history of Ukraine and the conditions of the current crisis:
A song of hope: Gaia and Kateryna Pavlenko sing Imagine.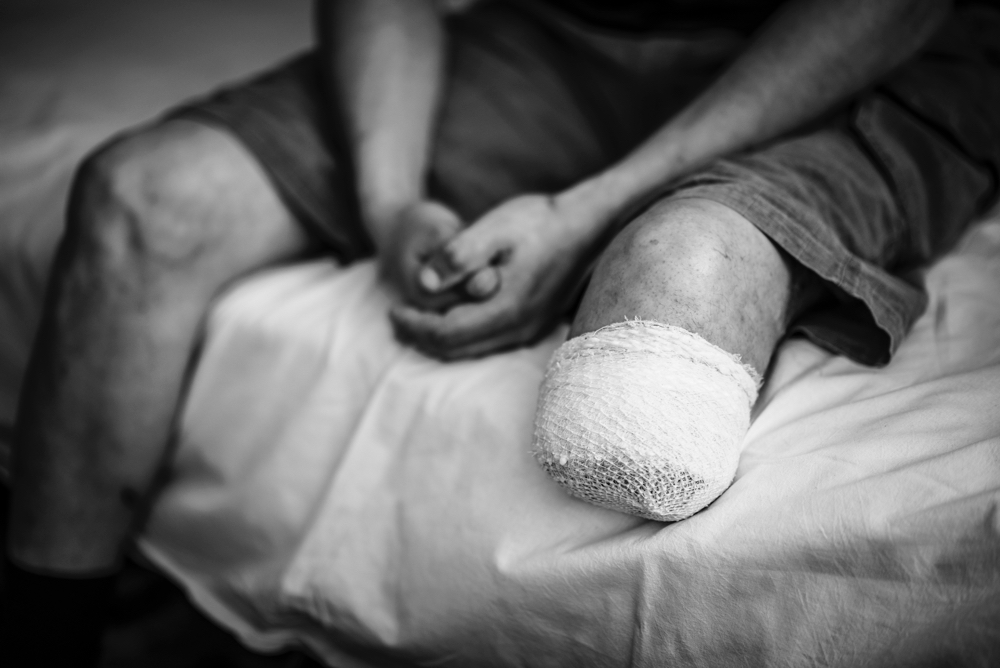 The Ridgefield Responds team
Steering Committee:

Annetta Hewko, Co-Chair
Isabel Chase, Co-Chair
Jonathan Chase
Ross Voytovych
Jessica Jane Mancini
Alex Harris, Interim Treasurer
Betsy Brand

Committee

Bob Dinucci
Carina Drake
Angela Reiner
Megan Lepore
Lori Bova
Megan Searfoss
Ostap Romaniv

First Selectman: Rudy Marconi
Treasurer: Molly McGeehin